Lincolnshire has a rich cultural history and a diverse natural environment. From roman ruins and Tudor palaces, to almost one hundred nature reserves and a coastline which has Site of Special Scientific interest (SSSI) status, the county offers something for everyone.
For tourism businesses, it is this varied and inspiring local landscape which attracts customers. As such, it is vital that your business plays a role in positively contributing to the preservation and promotion of local places.
This section of the Green Tourism Toolkit will support your business to better understand how you can have a positive and lasting impact on your area.
Bitesize Masterclasses
Quick overview
In this fourth and final chapter on understanding and implementing sustainability Léa takes a closer look at the topic of 'Place'. Businesses rely on their location and the natural and cultural aspects of that location. Explore the appeal of Lincolnshire's varied and distinctive local landscape and why this is so attractive to guests.
Biodiversity & Green Spaces
✓ Read the 'Place' section of the Green Tourism Toolkit
Celebrate sense of place in promotional materials and in your building
Incorporate local traditions and features through imagery and design
Promote other businesses who celebrate a sense of place
Engage with cultural heritage networks
Promote and donate to cultural heritage sites
Involve customers and staff in supporting cultural heritage sites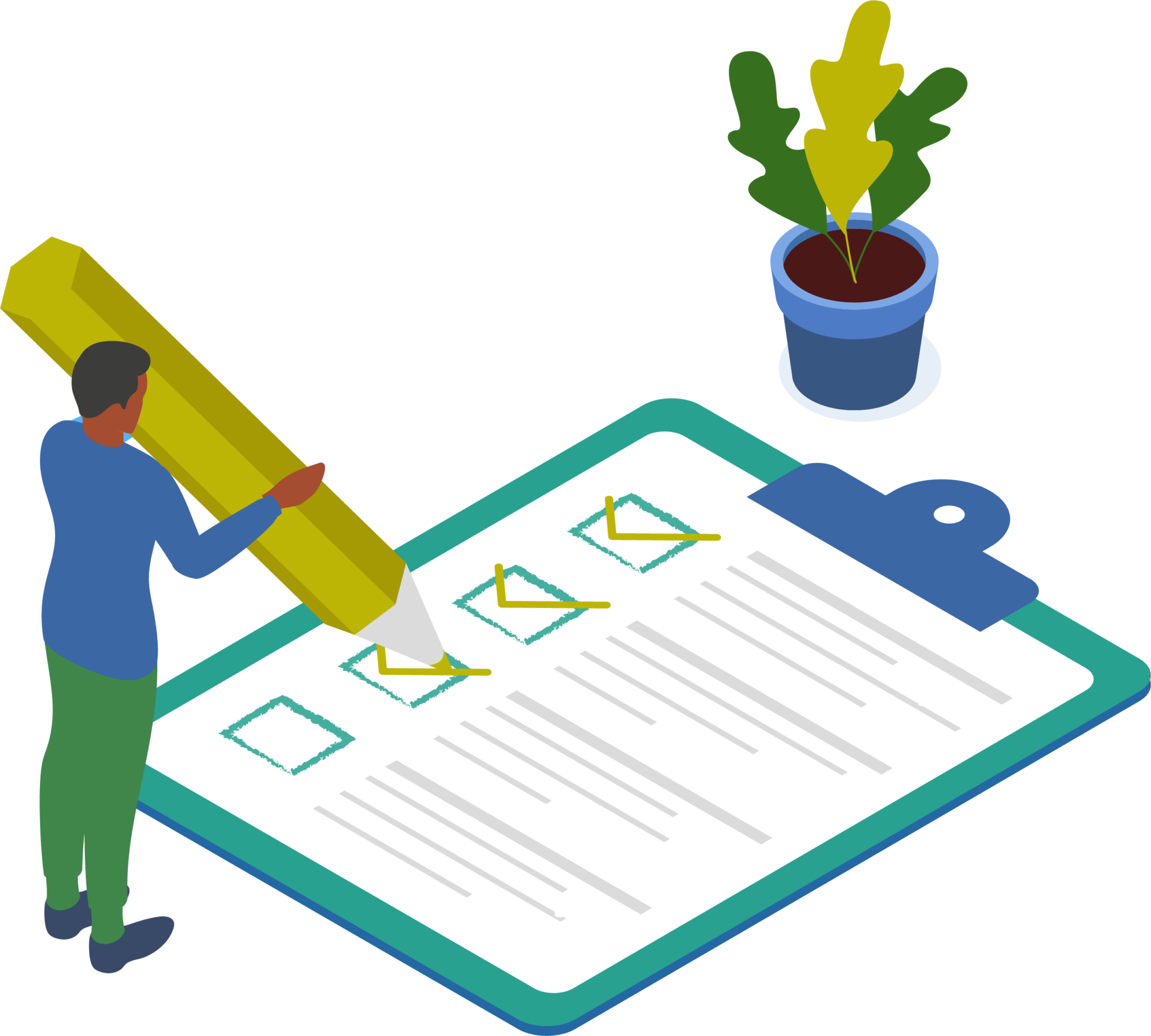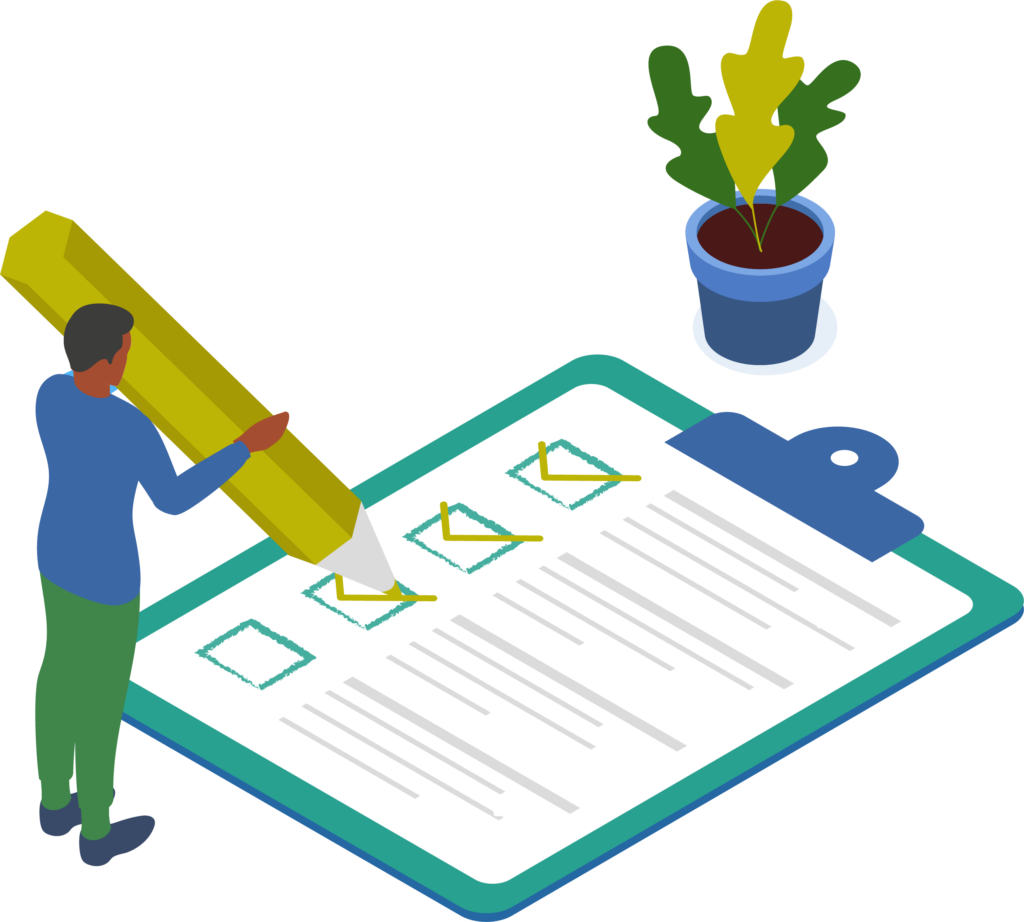 Incorporate more natural colour (plants) in your outdoor space
Start projects that support wildlife and use native plant species
Engage with and support biodiversity charities and networks
Encourage customers and staff to tread carefully
Employ staff from the local area
Promote other local businesses to customers
Offer discounts to local business, individuals, and/or charities
Encourage customers and staffs to attend local events
Donate and give time to local community charities
Lincolnshire Wildlife Trust
Lincolnshire Wolds Area of Natural Beauty (AONB)
The National Trust
Heritage Lincolnshire
Aviation Heritage Lincolnshire
Greater Lincolnshire Nature Partnership
Royal Society for the Protection of Birds (RSPB)
English Heritage
Historic England
Learn how sustainable businesses and people go hand-in-hand.
Learn how your business affects our planet, and what you can do to reduce the negative impacts.
Learn why managing sustainability is important, and how you can do it in your business.
Learn how you can capitalise on government schemes to improve your business.
Downloads
Carbon Calculator Tool
Calculate your carbon emissions with Visit Lincolnshire's simple carbon calculation tool.