Customers are anyone that purchase your goods and/or services, generating revenue. Customer engagement takes place every time an interaction is made such as when the customer:
✓ Has direct contact with your business
✓ Views the business's website or social media posts
✓ Observes physical marketing (leaflets, signs, etc.)
✓ Observes third party details relating to your business (press, review websites, google)


Customer engagement is the ongoing interaction between a business and its customers. It goes far beyond the transaction and is an intentional, consistent approach by a company that provides value at every customer interaction, thus increasing loyalty.
There are many business benefits to actively engaging with your customers, with businesses that successfully engage customers performing as much as 23% better than their competitors.
Engaging customers in your business's sustainability also has positive impacts.
The main benefit stems from keeping up with changing customer demands.
At least 30% of UK consumers claim to purchase products based on ethical and/or environmental credentials, and 61% state they have cut back on single use plastic.
Being green can also educate your customers and improve their perception of your business. It gives you a competitive advantage and boosts your image – provided you practice what you preach.
Education can also lead to widespread environmental and social benefits since informed consumers are better positioned to address sustainability issues themselves.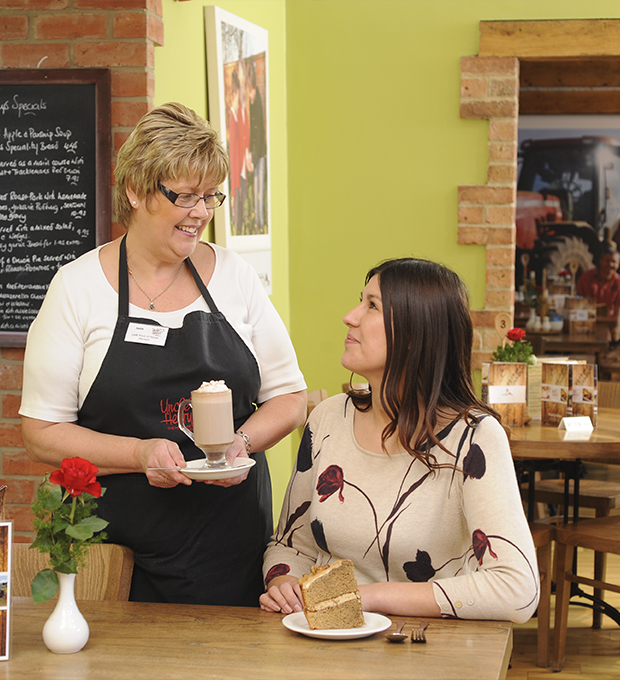 There are many ways your business can improve its green credentials in relation to its staff. Six top tips that you can implement in your business to improve staff engagement and wellbeing are presented below.
Build a social media presence
Build a social media presence to engage your customers as it will benefit other parts of your business too, not just sustainability. The Digital Marketing and Social Media Bitesize Masterclasses are a great way to get started! As is sharing your business's sustainability initiatives on social media with #GreenTourismLincolnshire
Communicate your sustainability initiatives
Communicate any sustainability work you are doing with your customers. This will help build your reputation as a sustainability focussed business. Doing this using multiple channels (i.e., via social media, on-site information, and speaking with customers) will ensure you reach as many customers as possible.
Get feedback from customers
To stand out, it is essential that you understand your customers and tap into their values. Take the time to find out what's important to them, and how you can advance their goals. Survey, observe, or just ask them, and commit to implementing changes based on the responses.
Offer ways of getting involved with sustainability
Find ways to let your customers play a small role in your sustainability mission. For example, you could provide customer recycling bins, offer discounts to those who arrive by bike or on foot, or promote local charities that align with your sustainability ideals.
Provide educational messaging for customers
As well as sharing your own sustainability progress, you can empower customers to behave responsibly in other aspects of their life. For example, you could use signs to educate customers on the benefits of switching lights off, sorting recycling properly, or even walking to work.
You should clearly communicate only what you are already doing or what you are aiming to do, ensuring everything is truthful – all the green engagement in the world won't build your credibility unless it's true.
Transparency builds trust, with 94% of consumers saying they are more likely to be loyal to a company that's completely transparent. Staff and suppliers are also more trusting of transparent businesses.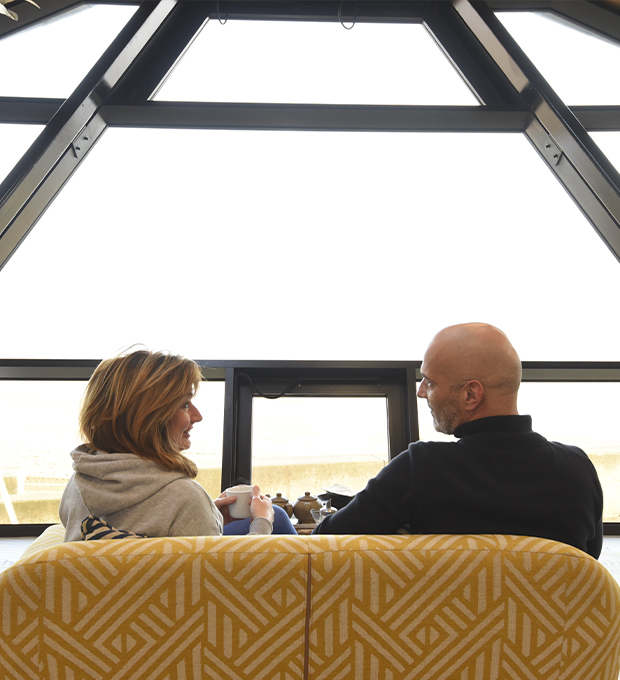 Downloads
Customer sustainability engagement
This resource is designed to help small and medium-sized tourism businesses in Lincolnshire to better engage customers with sustainability, gain insight into the value customers place on sustainability, and understand what customers think of existing green initiatives.
The Ropewalk is a regionally acclaimed centre for the arts housing galleries, sculpture garden, coffee shop, and the Ropery Hall – a venue for live music, theatre and cinema within a Grade II listed former rope factory.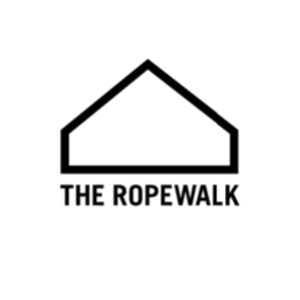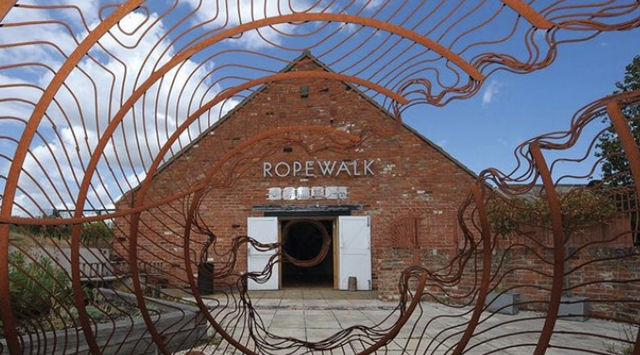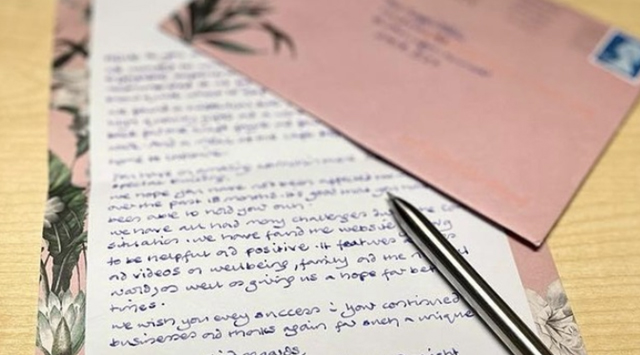 What is the business doing?
The Ropewalk engages customers in its green journey. It has over 7,500 followers across social media channels, on which posts around customer perceptions of sustainability at the business are a regular feature. Customers are encouraged to come forward with ideas on how The Ropewalk can become greener while learning about sustainability.
Do you use your social media platforms to engage with your online community? Share your green journey with your followers online and ask for their opinions!
'Our customers are really engaged which has great benefits for sustainability. Recently, we had an exhibit we wanted to courier from Essex. We put a social media post out and within minutes two people offered to bring it up as they were travelling that way. This helped us reduce costs and transport pollution'
Liz Bennet, CEO


#GreenTourism Lincolnshire
Is your business working towards engaging customers? Share it on social media with #GreenTourismLincolnshire