Whilst many of us will at some time or another, have had a Facebook account it's important to differentiate how a business should use Facebook versus how we engage with our friends on a day to day basis.
Within this section we've included some video Masterclasses and some facts to help you create an effective Facebook page for your business.
Even if you are not a Facebook fan, it is simply too big a platform for your business to ignore. It has moved from being a social networking site to being a serious space from which to do business. Even manufacturing businesses such as British Steel UK have a Facebook page as they recognise the unrivalled benefits of the platform.
Bitesize Masterclass
Quick overview
Facebook is the most popular social media platform on the planet, therefore reach for businesses is massive, making it perfect for communicating with and advertising to a broad, and specific audience.
Your Facebook Business Page is the central point for all information about your business, and people expect to find as much information here as they would on your actual website, if you have one. 
Many businesses now use a Facebook Business Page instead of having a website as it's free to set up and maintain, and the additional features like adding a shop, uploading your services and communicating directly with customers is easily accessible. 
However, if you're a seasoned pro (or have used Facebook for a long time) you will have noticed that over the years the algorithms have changed making business pages a little less powerful. Even so, it still should be considered as a core component of your marketing strategy, and here's a few reasons why and the benefits of using Facebook.
Facebook pages show up in search engines. So, when your customers are searching through google, when using the right keywords, your business has a chance of showing up with a link to your Facebook page. 
Another reason why it's recommended to have a Facebook page is that it is now considered as an expectation. It's where your customers and visitors can find out information about the products and services you offer, leave reviews, communicate with you directly and get contact information. It's where your future customers go to learn more about you and your business. 
They will often go to your Facebook page to clarify any potential information they may find on your website. As each of your posts are dated, they will be able to be assured that the information they find is the most up-to-date and decide from there. 
The benefits of using a Facebook Business page include:
Access to a worldwide audience of over 2 billion people which will help increase brand awareness
Driving website traffic by allowing you to post links to your business website
Being able to target your advertising to your specific target market. 
The ability to have a two-way conversation with customers and potential customers. This provides great insight into what customers are looking for and can really help with product and/or service improvement
It's one of the platforms that is most accessed from a mobile phone, which means your business is in someone's pocket wherever they go
It's a great place to provide social proof that your business is worth a visit. This is not only from reviews but also by including images and stories of your business which will help bring it to life.
Dozens of features that enable you to mix your content up. You can include information, run quizzes, host events (live and pre-recorded), store videos and so much more.
Remember that Facebook, more than any other social media site, is your digital shop window and it therefore needs to match the experience that you offer and be designed so that it's clean, clear and presentable. Make sure you have high quality images available (ideally your own images rather than stock photographs) and think about the layout of the page.
Hopefully you have already watched our video masterclasses and seen the fact sheet on branding for your business, but if not, we recommend you hop across to the Marketing section and check them out so that you have a consistent and thought through image, typeface and style of writing that will follow you across all your social platforms and your website.
Have a think about why people visit your business. In the visitor economy sector, it's rarely just about you. Often people buy your products and services as part of a wider experience. So, consider what stories and images you can include that will sell where you are and what else they can experience whilst staying with you, after eating with you, after visiting your attraction. Get them excited about the whole experience but then emphasise why you!
One of the main reasons businesses often see a decline in their Facebook reach is that they are not posting regularly enough. But don't compromise the quality of your posts. It may be hard to keep up with posting so regularly on Facebook, but we have a wealth of images from around the county that are free of copyright and free for you to use. Get in touch telling us the subject matter you need. And if you'd like some help telling the story of your area, check out the Product Development pages on this website for inspiration and copy that you are welcome to use on your page.
A few ways to help boost your engagement and reach on Facebook is to diversify what and how you post. This will include using a mixture of status posts (just text), static image posts, posts with links to your website, native videos (directly uploaded to Facebook) and Facebook Live. 
These are examples of organic content that will make up the majority of your schedule, but you shouldn't rule out adding paid advertising into your strategy too. 
When choosing how to post, take a look at NewWhip's graph below to show the difference in performance. As you can see, posting a photo or a native video performs much higher than a link or 'other' type of post (which includes embedded videos, Facebook Live or status updates).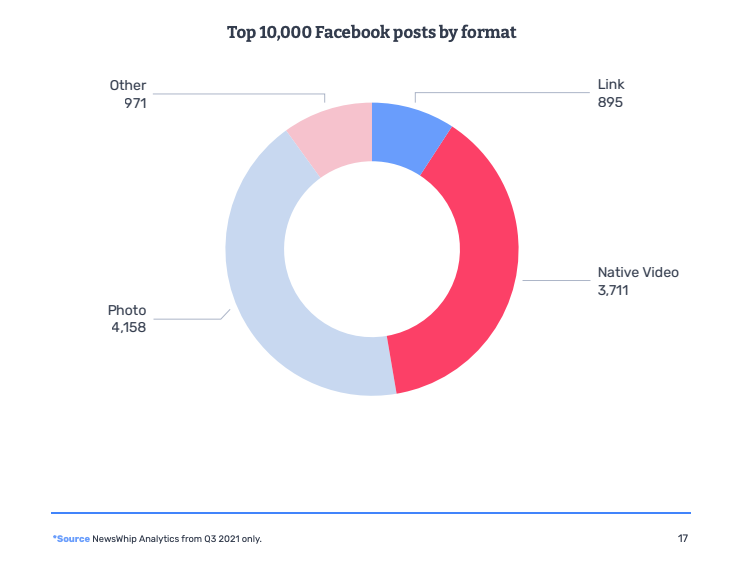 To Boost or Not to Boost?
Facebook will often tell you that your post is performing well, and you should boost it to reach more people. Be wary of this message, but don't not boost. 
Boosting is great for engaging more and reaching more but works well with higher performing posts rather than lower. The content is obviously working with your current followers, so others may like it too. But make sure that you know what an 'above average' post performance is and not be led by the little message box. 
You will need to have a personal profile before you can create a business page, but don't let this put you off. Once created, you can hide your personal profile by clicking on the arrow in the top right-hand corner and choose settings and privacy. Click on the Privacy section and then click on Privacy Check-up. Here you have the option to limit what people can see about you by changing personal information settings to 'only me' and by limiting requests to friends of friends.
Once you have an account and personal profile in place, follow the steps below to create your business page.
Click on the menu which can be found in the top right of the page next to your profile picture
On the right-hand side, you will see that you have the option to create a page
On the left-hand side, you will be asked to input a name for the page – this should be your business name
Enter the type of business you run – for example hotel, bed and breakfast, restaurant
Provide a brief description of your business
Create a username for your page – ideally this will relate to your business name in some way (you want to be easy to find)
Update the 'about' section with relevant information for your customers – this will include your opening hours, contact details, website address, but can include anything you feel your customers need to know about you
You'll be able to upload a banner and a profile picture. As this is a business page you may want to consider your logo as the profile picture and use the banner to give a flavour of your business. 
Once you have completed the basics you might want to add on additional functions to make it easy for your customers to connect with you. For example, you can add: –
A call-to-action button. You can choose from book, contact, learn, connect, shop, donate or download
A shop. If you sell products as part of your business, you can now provide customers with the ability to purchase these directly from your Facebook page rather than being redirected to your website
A messenger function which allows your customers to engage with you much more easily. It also means that you can set up an auto-message which allows you to pre-programme answers to frequently asked questions. And you can enter times that you will be on-line. This is a great way to manage expectations about your response time to any questions or feedback.
Hints and tips about using Facebook
Think about each piece of content that you create and consider who it is aimed at. Think about your customer avatar (see the Marketing section of this website for more information on understanding your ideal customer).
Then when you post your content use the targeting tools available on Facebook to segment your posts accordingly. By doing this you can create different posts for your current customers, potential customers, potential employees, business partners.
Don't overwhelm your customers with too many posts each day – focus on quality over quantity but do post regularly (ideally daily) and consistently.
Use Facebook Insights to analyse which of your content is getting the most attention. This will help you to produce more content that your audience is interested in.
Mix it up with videos, polls, stories, Live, newsletters, competitions, events
Post during strategic times of the day. According to Sproutsocial the best times for hospitality businesses to post on Facebook are Monday at 11am, Friday between 8am and 11am, Monday, Tuesday and Thursday at 4pm.  
Make sure you regularly check for comments, questions and feedback and respond quickly to them. People make judgements on response times and it's been reported that just under half of people who make a complaint via social media expect a 60 minute response time.
Consider using paid advertisements. The beauty of Facebook is that you can set your budget, the time your adverts go out and you can target specific consumers making it very worthwhile.
Whilst it can seem daunting to even think about setting up and running a site such as Facebook as well as keeping your business going, the returns you will receive in new, repeat and advance bookings will pay dividends in the longer term. If you need any help or advice in getting yourself up and running and active on Facebook, please contact us at Business Lincolnshire.
Masterclass Playlist
2 Videos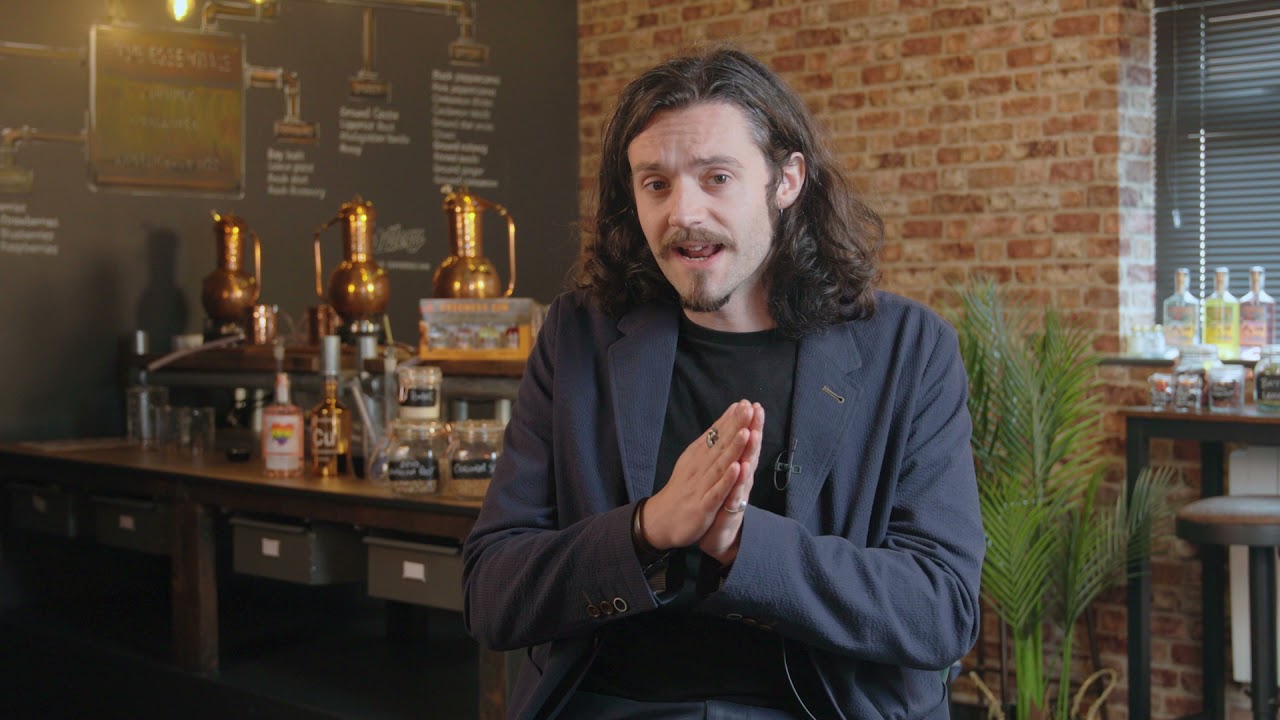 5:13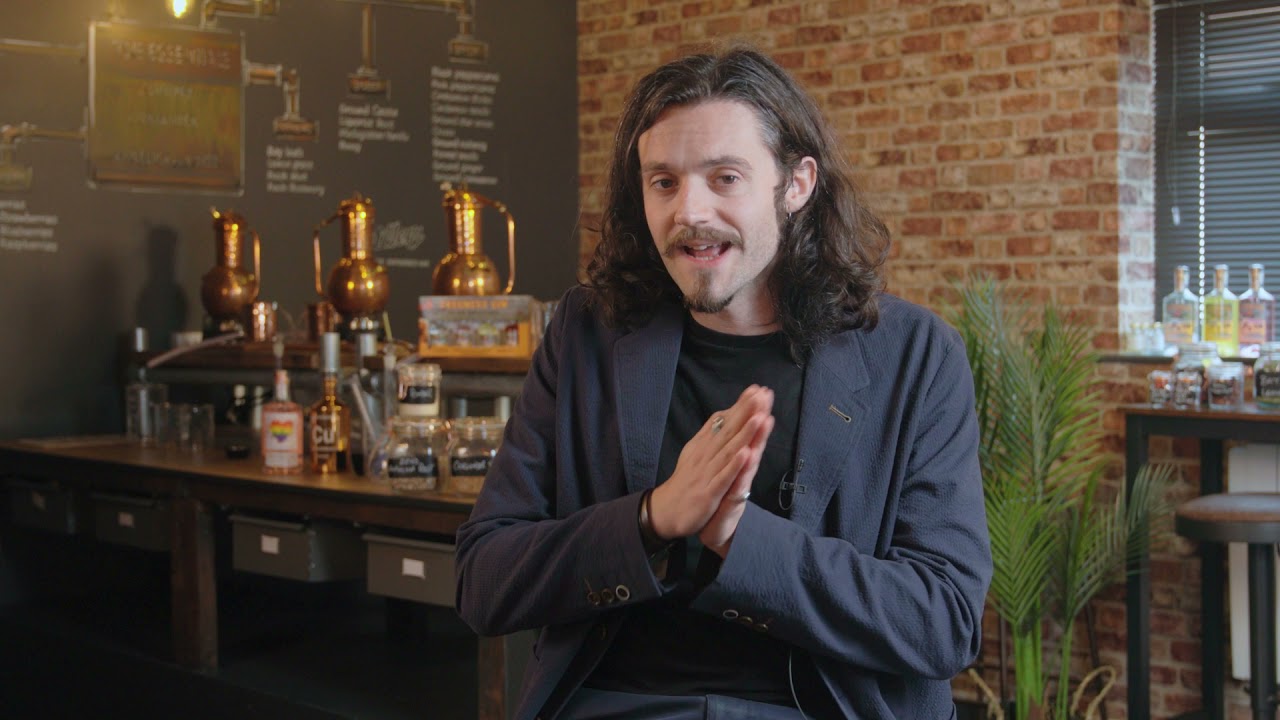 10:03
Facebook Masterclasses
In this first of two Facebook masterclass videos, Sam explains the importance of Facebook for business owners and how you might use the platform to best effect. By the end of this video, you will have a clear idea about the type of content you could be sharing on Facebook and how best to use Facebook's advertising feature or even sell products directly from the site.