A supplier is a business or person that provides products and/or services to another entity.
As a business, you are constantly engaging with your suppliers to purchase goods and services so that you can serve your own customers.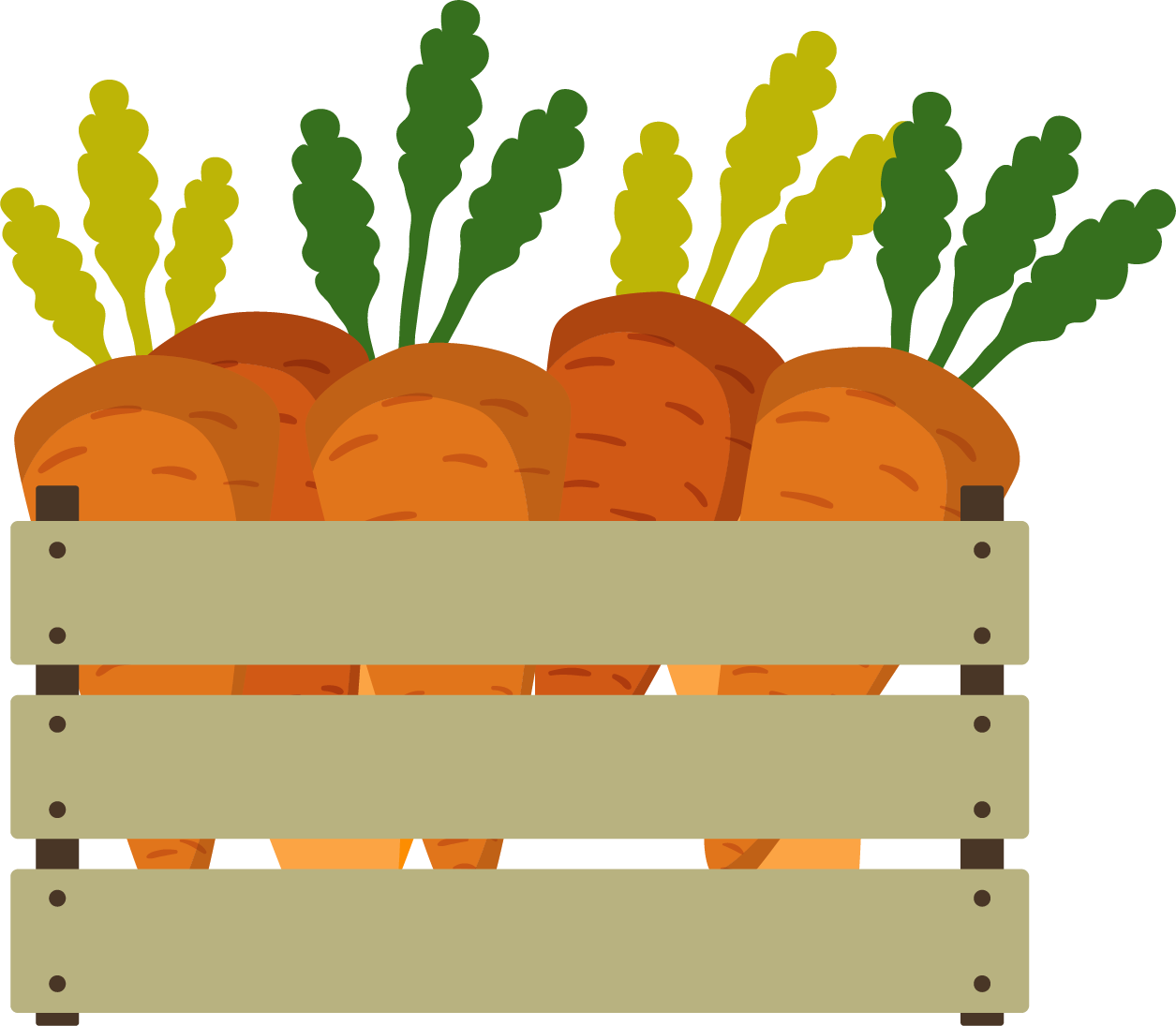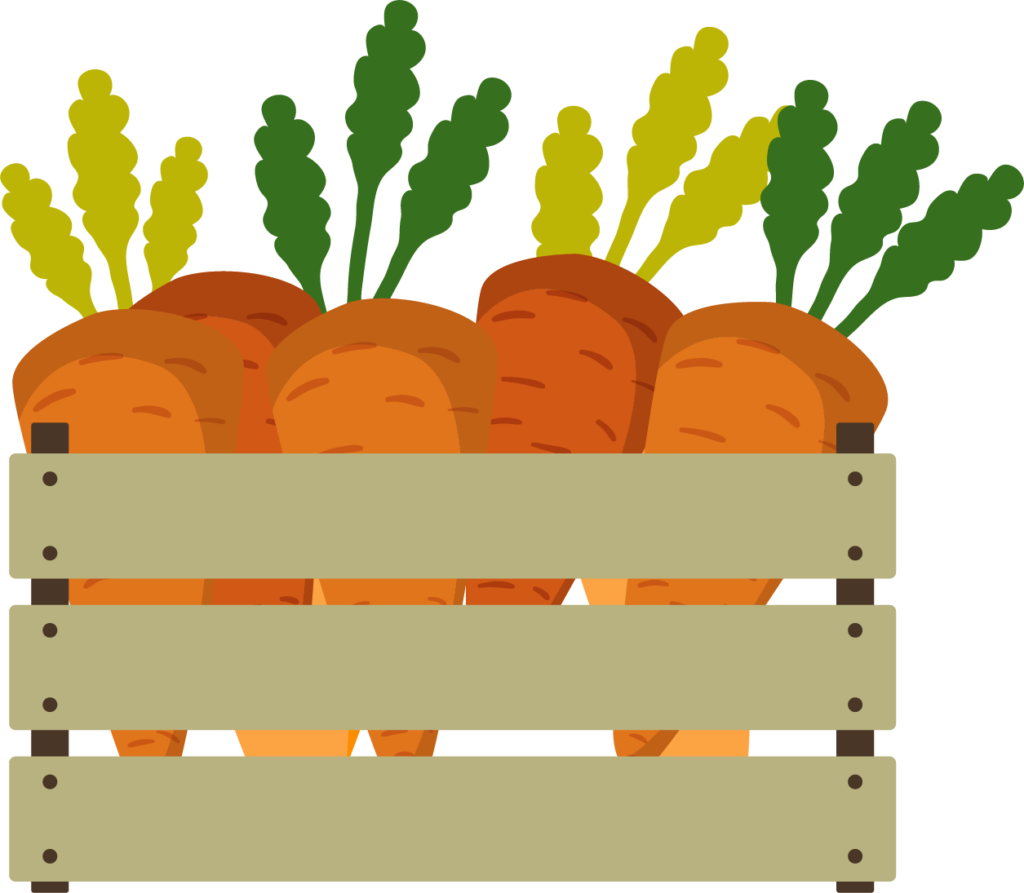 Supplier engagement is the ongoing interaction between a business and its suppliers
All suppliers have different characteristics, each of which will impact the way in which you interact with them. Supplier characteristics include:
✓ Size – are they a small or large company?
✓ Location – are they situated near your business, nationally, or even internationally?
✓ Supply chain status – do you buy from an intermediary or are you purchasing directly
from a producer (e.g. farmers)?
As a green tourism business, you should ensure your supply chain is as sustainable as you.
Using more sustainable suppliers or working with your existing suppliers to improve their sustainability can have several benefits to both your business and the environment.
Business benefits – working with suppliers in a more sustainable way can improve your business through:
• better engagement and longer-lasting relationships with your local suppliers
• better quality products which are more durable than mass produced alternatives
• a reduction of costs due to removing or reducing certain products or services within your supply chain
Environmental benefits – depending on the business type, supply chains equate to around 90% of a company's environmental impact.
As a result, working with more sustainable and local suppliers can have many positive impacts, such as reducing carbon emissions and pollution, supporting local employment, and promoting a sense of community.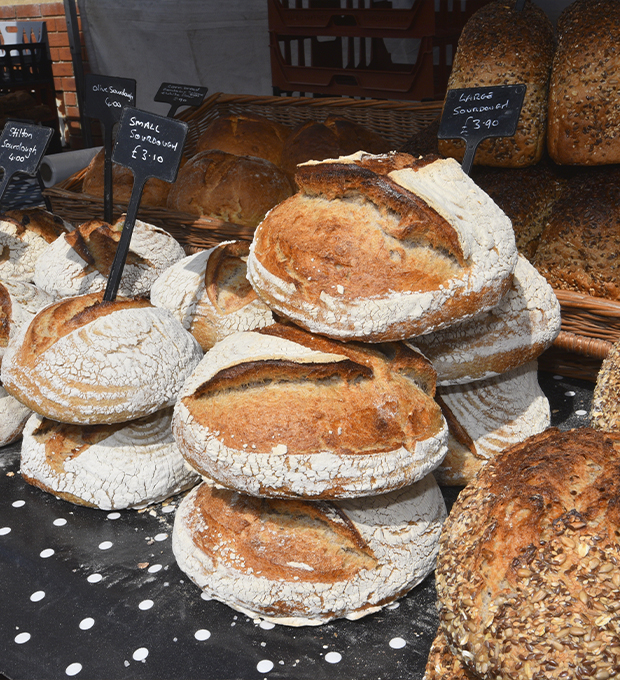 Five top tips to help you source more responsibly are presented below.
Assess your current supply chain
STEP 1 Ask your suppliers what sustainability measures they currently have in place, e.g., waste and packaging reduction initiatives, energy efficiency projects, supporting charities local to them, etc.
STEP 2 Review what you order, assessing how much you order from each supplier, where the suppliers are based (usually, the nearer to you the better!), which products are essential, and whether your expectations are met.
Once you know these details, you can begin to understand which areas of your supply chain need the most improvement.
Work with, or swap suppliers
Start a dialogue with your suppliers with the aim of helping them to 'green' their business.
For example, you could discuss how they could reduce packaging when delivering products.
Some suppliers may not be receptive to change or may be too unsustainable for your liking. In this instance, look to identify more suitable, greener alternatives, such as local suppliers and those with good sustainability credentials.
Consider the green credentials of suppliers
Factor in the green credentials of suppliers, as an equal consideration to value-for-money, availability, and suitability, when making new purchasing decisions.
A key consideration is the locality of suppliers – you should try and buy local where possible. Sign up to Select Lincolnshire to engage with local suppliers in the food, tourism, hospitality and agriculture sectors
Create a responsible purchasing policy
A responsible purchasing policy is a document you can use to guide how your business purchases goods. It can include targets such as;
✓ Purchasing a certain percentage of products locally
✓ Purchasing a percentage of products with green labels or certificates such as the Soil Association Certification
✓ Buying in bulk to reduce packaging and transport
Share good news stories about suppliers!
If you work with a supplier who has made sustainable improvements, celebrate it by sharing a social media post about them, including the #GreenTourismLincolnshire hashtag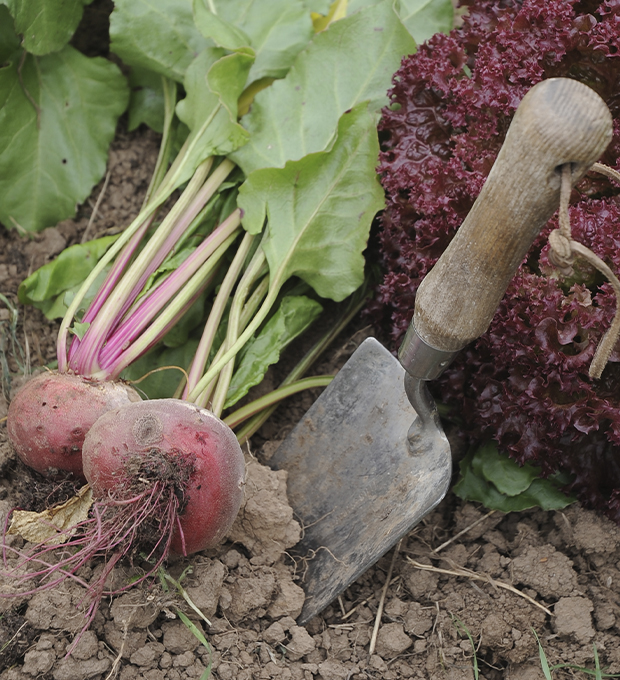 Supplier Sustainability Questionnaire
Why you should survey your suppliers on sustainability?
How to implement this in your business?
Find the answers and examples of questions you can ask your suppliers.
Responsible Purchasing Policy
This resource provides Lincolnshire tourism and hospitality businesses with an introduction to responsible purchasing. It highlights the importance of the topic and provides guidance on how to start incorporating sustainability into purchasing decisions.
Who is International Bomber Command Centre?
The International Bomber Command Centre (IBCC) is a World-Class facility acknowledging the efforts of Bomber Command during WWII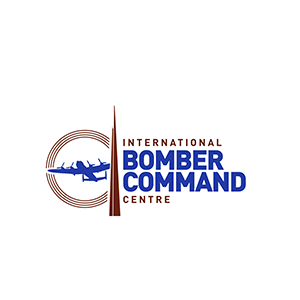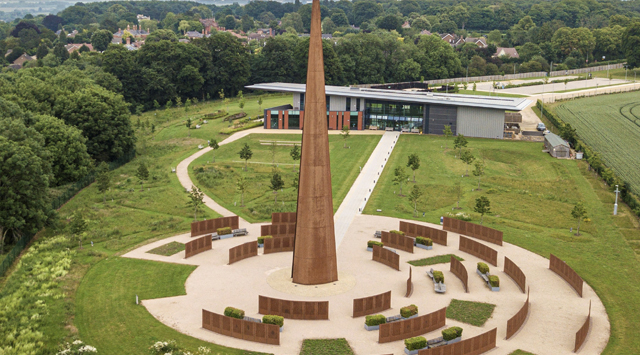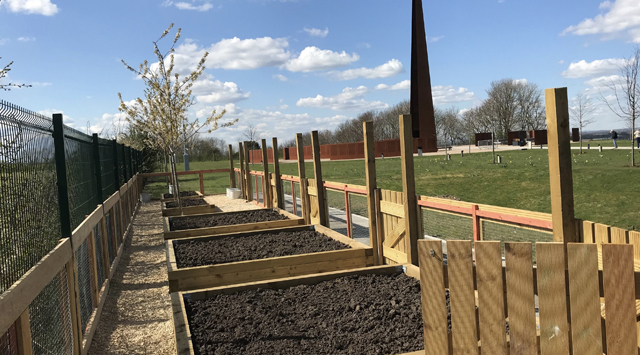 What is the business doing?
Alongside several other green initiatives, IBCC has a focus on sourcing fresh, local, Lincolnshire-based ingredients to support the local area and reduce food miles. To support its on-site café, IBCC installed Dig for Victory gardens which now organically produce 30% of the vegetables used in their kitchen.
IBCC also created a responsible sourcing policy which focusses on purchasing Lincolnshire-based produce wherever possible
Have you committed to sourcing products from your local area? Create a responsible purchasing policy to help guide where your business procures goods and services.
68% of all goods and services purchased by IBCC are now sourced from inside Lincolnshire


#GreenTourism Lincolnshire
Is your business working towards improving supply chain activities? Share it on social media with #GreenTourismLincolnshire