A local community is important to tourism as it often plays a part in attracting tourists to the local area.

A community is a group of people who share similar characteristics and have something in common. Thus, a local community is a group of people who share the characteristic of living in the same location.
Community engagement refers to the involvement and participation in an activity or organisation for the welfare of a community.
Tourism activities that take place within a local area will have an impact on that area's community. As green tourism businesses you should aim to have a lasting positive social impact. You can help ensure you have a positive impact on your local community through effective community engagement.
If you engage with your community, you are likely to get more custom from the local area which will increase your revenue, particularly during any off-seasons.
Effective community engagement involves employing local staff and promoting other businesses in the area. This supports the local economy by keeping money in the area, leading to better public services and infrastructure, and a better place to live and work.
Local people and communities make travel meaningful – meeting new people and seeing the world through their eyes is something unique.
Having a thriving local community will improve the attractiveness of your local area as a tourism destination, increasing the number of visitors.
Supporting your community can improve your business's reputation with those you engage with. It also creates marketable stories which you can share with your customers, generating trust and further improving your standing.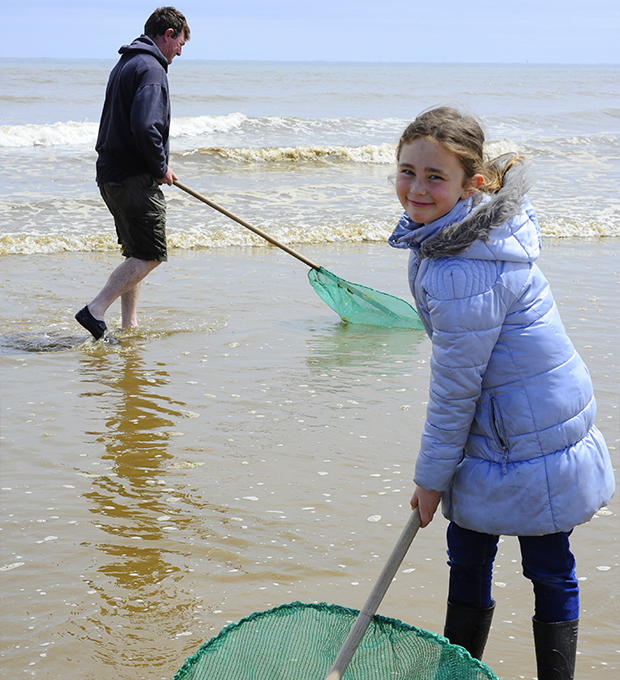 Presented below are six top tips for your business to better support your local community.
Commit to employing all new staff from your local area, where possible. You will need to define how big your 'local area' is. For an urban business, in the heart of Lincoln, your local area might be 5 miles. For a rural business, you may want a 30 mile radius.
Promote other local businesses to customers
Speak to other local businesses to find out how you can promote each other. For example, a lunchtime café could offer customers discounts for an evening meal at a nearby restaurant and vice versa, or a pub could work with particular taxi companies.
Offer discounts to local business, individuals, and/or charities
Offer discounts to local business, individuals, and/or charity groups to encourage money to be spent within the local area.
When money is spent locally, it can in turn be re-spent locally, raising the overall level of economic activity, paying more salaries, and building the tax base.
Encourage customers and staffs to attend local events
Encourage your customers, and even your staff, to attend local activities that will help support the community. Examples include craft markets, music concerts, and art showcases.
Donate to local community charities
Donate money to local community charities to provide them with the resources they need to continue their work with communities. You can do this by carrying out fundraising activities or by donating some of your profits.
Go one step further by committing to donating a percentage of your profits each year.
Give time to local community charities
Speak with a community charity to organise a staff volunteering day.
Instead of working, your team will spend its time working for a community charity. If you can't get all your staff there at once, do it over a few days instead.
Alternatively, offer staff members two volunteering days each year. They can then use these to give back to the community via charities they personally feel strongly about.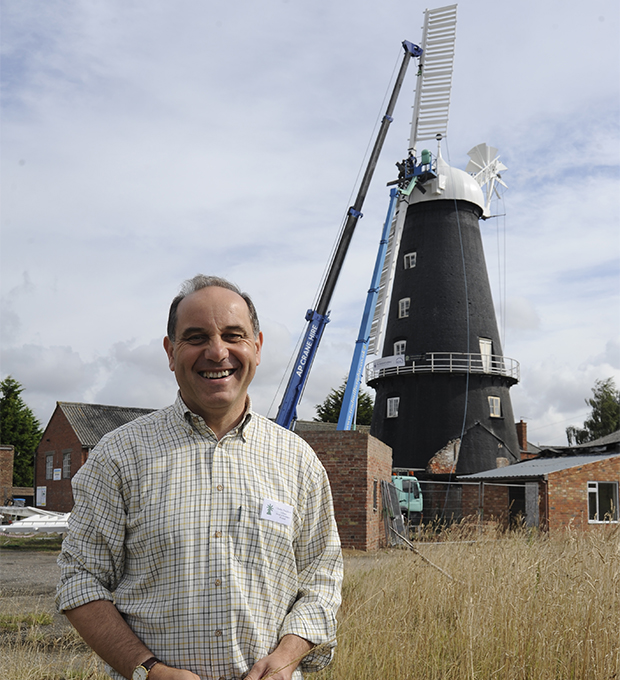 Downloads
Community charity review
With a population of around 1.1 million, flourishing local communities play a role in attracting the 20 million tourists Lincolnshire receives each year. Social charities offer a range of services that support these communities and help them thrive, making them more attractive to tourists. As a business, getting involved with these charities is good for local people and local tourism.
Who is International Bomber Command Centre?
The International Bomber Command Centre (IBCC) is a World-Class facility acknowledging the efforts of Bomber Command during WWII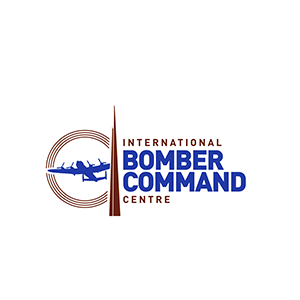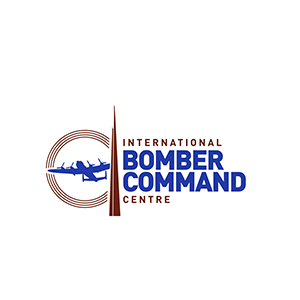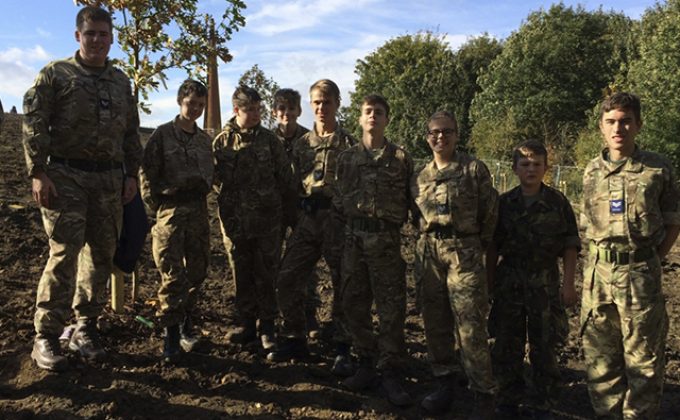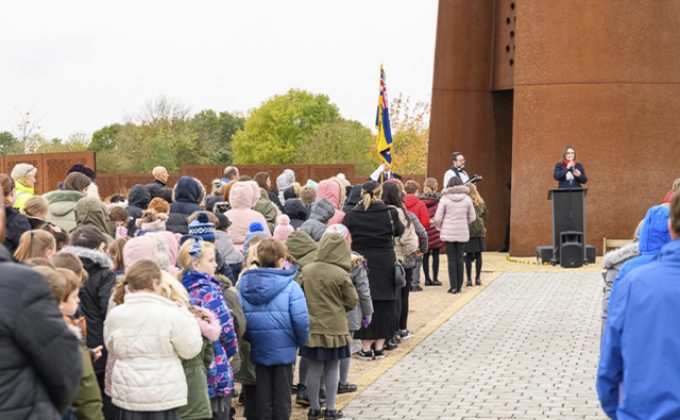 What is the business doing?
IBCC supports a variety of community-focussed initiatives. During lockdown, it launched the IBCC Gardening Club, enabling volunteers (typically the older demographic) to get outdoors, take part in safe socialising, and benefit the gardens. IBCC also has a large volunteer network and hosts various community group activities, such as Remembrance Day services and cadets' gardening days.
Have you investigated how your business can positively contribute to its local community? Speak with local community groups to see how you can support them by offering your time, the use of your premises, or even discounts.

Many of our volunteers were left very isolated during the various lockdowns and the Gardening Club gave them the opportunity to continue their support of the project, meet friends old and new, get some exercise, all whilst remaining safe. The Club also gave us an opportunity to attract new volunteers to the project.'
Nicky van der Drift, CEO

#GreenTourism Lincolnshire
Is your business working towards improving its local community? Share it on social media with #GreenTourismLincolnshire
You may also be interested in...
Biodiversity & Green Spaces