To be green, tourism businesses must seek to protect and nurture on-site and local biodiversity.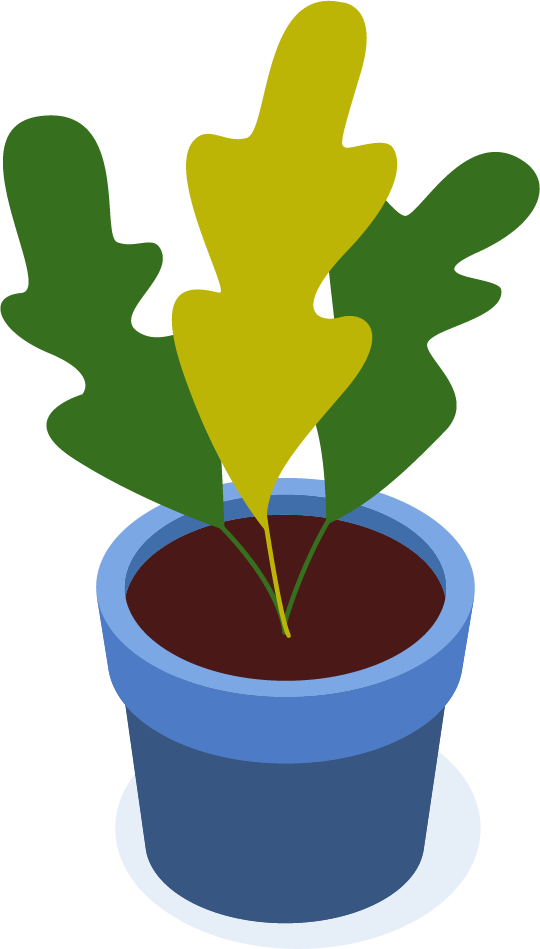 Biodiversity refers to the variety of life that can be found on Earth (plants, animals, fungi and micro-organisms) as well as to the communities that they form and the habitats in which they live. A high level of biodiversity is considered to be important and desirable.
Green spaces are areas of grass, trees, or other vegetation set apart for recreational or aesthetic purposes in an otherwise urban environment. Green spaces contribute towards increased levels of biodiversity.
In an urban environment, this can often take the form of conserving local green space, amongst other activities which encourage biodiversity.
There are several business benefits to improving biodiversity and green spaces.
Principally, biodiversity and green spaces are vital for tourism. Natural spaces, such as coasts, hills, rivers and forests are major attractions for tourists around the world while biodiversity contributes significantly to the attractiveness and quality of destinations.
By contributing to protecting, and improving, local biodiversity and green spaces, tourism businesses will benefit from the increased attractiveness of their local area via a higher number of visitors, resulting in more custom.
Many nature-based activities are either free or low-cost, meaning customers will have more money to spend at other tourism businesses.
As well as attracting increased numbers of visitors, green spaces and biodiversity are natural carbon sinks, meaning they contribute towards reducing climate change.
They have also both been shown to have benefits for mental and physical wellbeing by providing psychological relaxation and stress reduction, reducing air pollution, and supporting physical activity.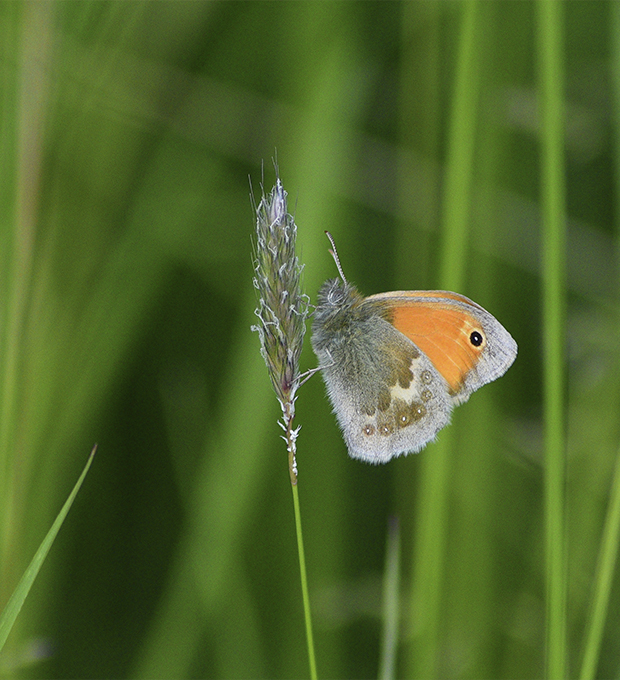 Six top tips to help get your business started are presented below.
In your outdoor space, ensure use of as many plants as possible which are native to the UK. Native species have co-evolved to support other native flora and fauna, such as butterflies, birds, bees, and other wildlife, and are suited to the UK climate.
Incorporate more natural colour to your outdoor space
Add more plants to your outdoor space. Any plants will add habitats for other species and increase biodiversity. You can use potted plants to save space, or even dig up unused man- made areas (like tarmac) to plant new shrubs.
Investigate whether you can get funding to do this, check out the Grant Funding section of this toolkit.
Add features that support wildlife
Investigate how you can start projects that support wildlife at your business. Things like beehives, owl boxes, unmown areas of grass, and wildflowers will all help increase the biodiversity of your area.
Network with biodiversity charities and groups
Support biodiversity charities
Set up your own activities to support nature (such as litter-picks) and encourage staff to get involved by offering paid one or two volunteering days per year. Alternatively, donate money to support these charities. Consider whether you could make a yearly donation based on a percentage of your profits, or whether you could fundraise instead.
Encourage customers and staff to be mindful of their natural surroundings and treat nature with respect. While biodiversity and green spaces offer wonderful settings for many activities, it is important that they remain as natural as possible. Everyone who uses nature should contribute to its conservation.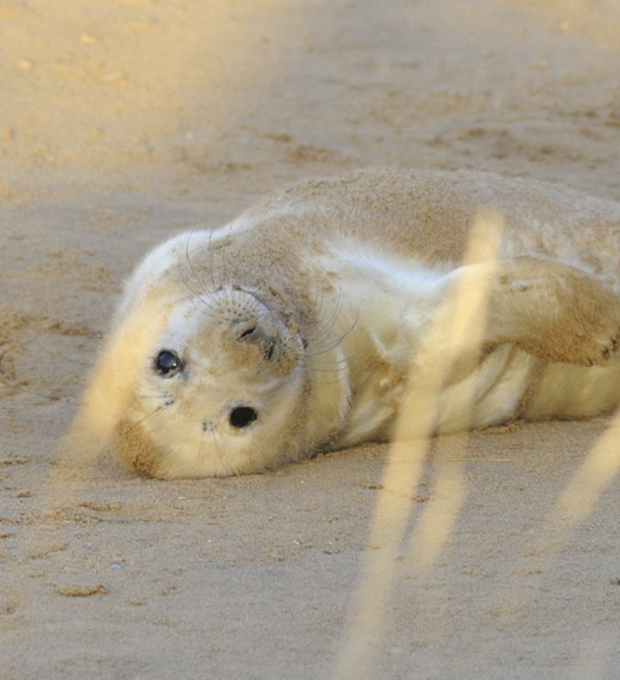 Downloads
Biodiversity charity review
Lincolnshire's natural environment attracts a huge number of tourists to the county each year. Visitors to the region also participate in a wide variety of nature-based activities, from seal watching to the Wolds Walking Festival. Local biodiversity charities help to maintain and support these natural assets while offering businesses a way to get involved too.
Doddington Hall & Gardens is a family-owned Elizabethan mansion, offering 24 rooms and an events venue for private booking. There are also walled gardens, a restaurant, café and shop open to the public. A converted farm and outbuildings support a variety of diversified enterprises, including farm and clothes shops.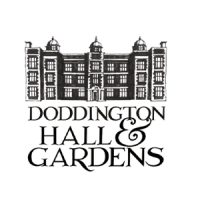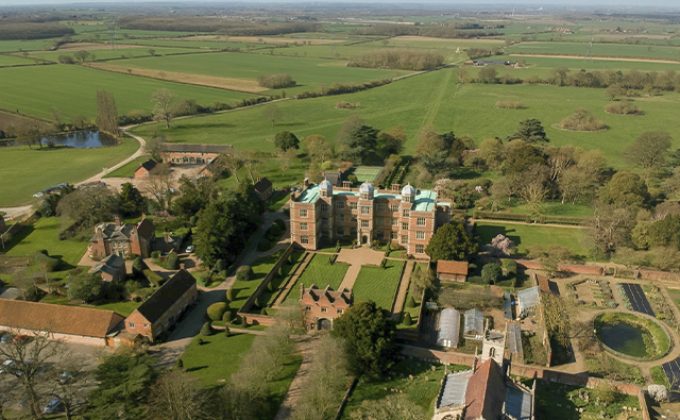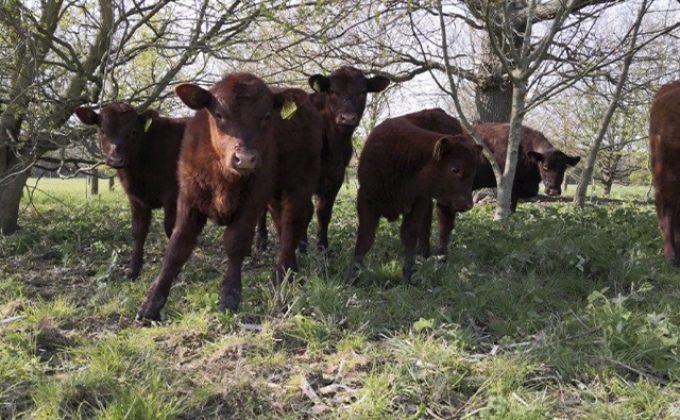 What is the business doing?
The business has initiated an estate-wide, long-term, rewilding project called 'Wilder Doddington'. The aim is to allow nature's recovery by ceasing arable farming and allowing natural processes to develop wood pasture and species-rich grassland. Low-intensity grazing of Lincoln Red Cattle, ponies, pigs, and wild deer will be the main management tool.
Have you investigated how your business could improve biodiversity? There are lots of simple ways to increase biodiversity, such as including insect and bird friendly plants in your garden and allowing some wilder (untamed) areas on your property. You could speak with a local wildlife charity to understand how you can increase wildlife, either on your business site or somewhere locally.

The project will result in a dramatic increase in wildlife and biodiversity, lock away huge amounts of carbon in soils and vegetation, and produce organic, sustainable, pasture-fed beef, alongside a whole host of other positive environmental benefits.

#GreenTourism Lincolnshire
Is your business working towards promoting biodiversity? Share it on social media with #GreenTourismLincolnshire
You may also be interested in...