A sense of place refers to the feelings and meaning people attribute to a particular location or area. In other words, a location's sense of place is part of its identity.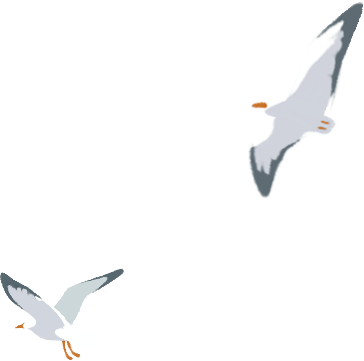 A location's sense of place can be referred to as its identity based on the perceptions. It can be positive or negative depending on the perception of the individual.
Often, a sense of place is based on the historical traditions of a local area. For example, local architecture, language, dialects, art, and food will all contribute to the sense of place of a specific area.
As such, every location has a slightly different identity based on its individual history, meaning every location is unique.
A positive sense of place is contributed towards when the identity of a location is celebrated, for example, through authentic local experiences.
As a tourism business, you have an opportunity to celebrate the identity of your local area, helping to promote a positive sense of place and contributing to a sustainable local area.
Almost all businesses emit greenhouse gases. Understanding your carbon footprint is important so that you can be aware of your contribution to climate change and act to mitigate and offset your carbon emissions.
The main benefit is that your local area will be increasingly attractive to tourists while the local community will be able to maintain their sense of belonging.
Tourists are attracted to unique experiences, and a destination which acknowledges its identity and celebrates its sense of place ensures that it can retain a level of uniqueness.
Creating and promoting authentic local experiences can also be a great way to connect with, and support, like-minded tourism businesses.
Celebrating local traditions can also help preserve cultures and unique ways of life. In Lincolnshire, for example, you could help to celebrate local specialities such as Lincolnshire sausages, plumbread and brewers, or heritage crafts such as stone masonry, lead working and stained glass that help to conserve our historic buildings.
Experiences can involve anything from simply choosing to buy regional and ethically- sourced produce (or growing your own) to devising eco-activities like cycling routes and nature trails with partner enterprises.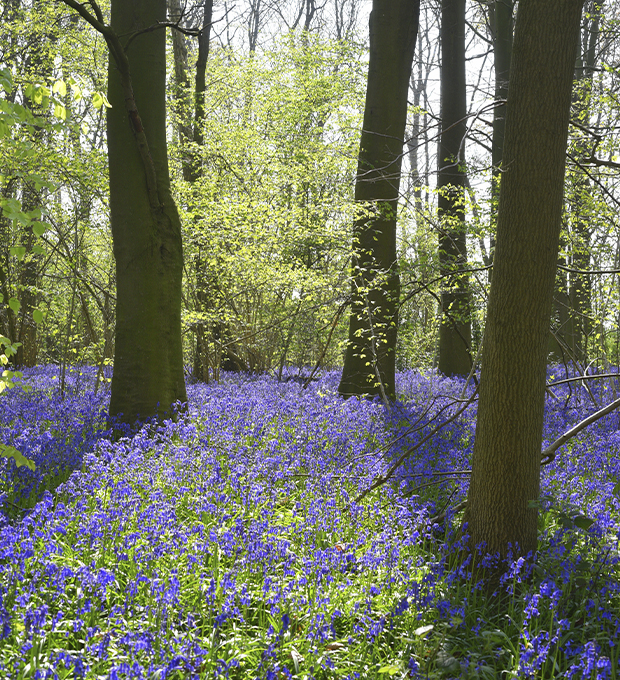 Three top tips to get your business started with celebrating sense of place are presented below.
Bring a sense of place into promotional materials
Ensure your promotional materials incorporate local images, local phrases and wording, and the heritage of your local area.
Celebrate sense of place in your building
Select interior fixtures, fittings and decorations that acknowledge the history of your local area. For example, you could put up pictures or paintings of local landmarks or even use interior décor that celebrates Lincolnshire's history, like its farming or aviation heritage.
Promote other businesses celebrating a sense of place
Encourage customers to visit other businesses which celebrate the identity of your local area.
For example, you might know a café that serves traditional plum bread, or a museum that showcases Lincolnshire's landscapes through art. Promote these to your customers to help support businesses.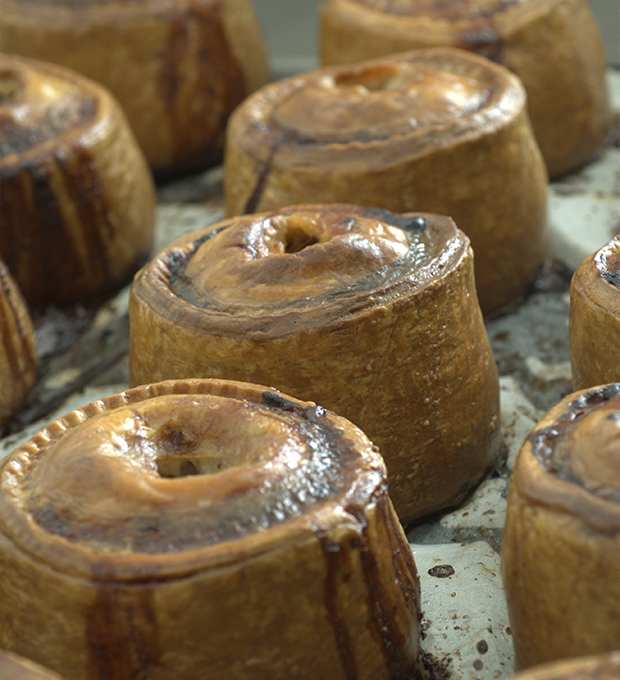 Who is Brackenborough Hall?
Brackenborough Hall is an award-winning self-catering accommodation provider, offering space for 16-24 people across its three apartments, located on an 800-acre working farm.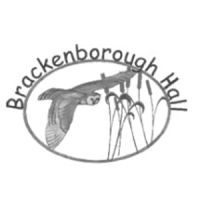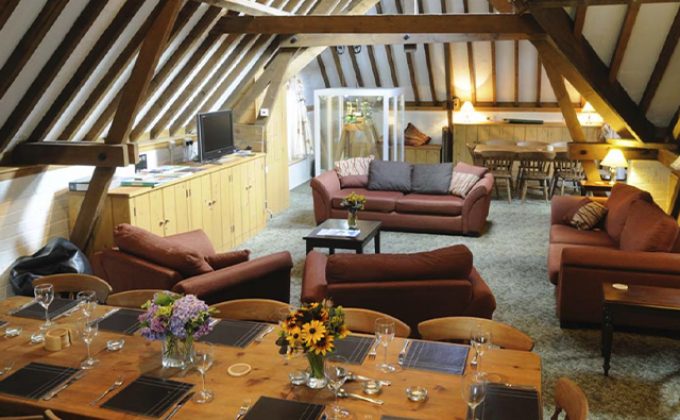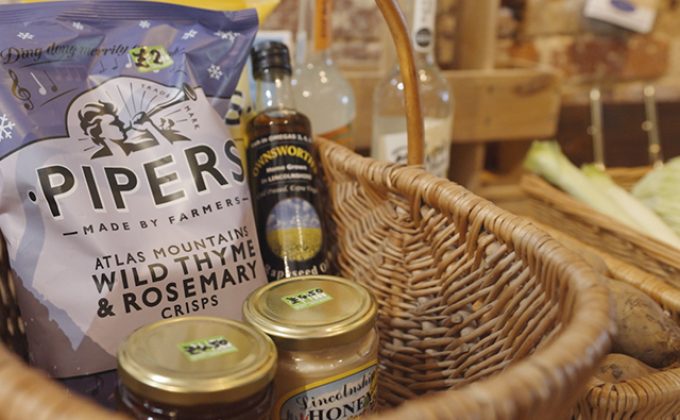 What is the business doing?
Originally a farm, Brackenborough Hall diversified business and converted its old coach house into self-catering accommodation in 2004. By keeping many of the original features (such as those in the Granary), the business is helping to celebrate the farming traditions of the local area. Brackenborough Hall also offer complimentary Lincolnshire plum bread from local bakers, celebrating traditional Lincolnshire food products.
Has your business considered how it can promote a sense of place to customers? Use imagery and design to celebrate the traditions and features of the local area, and explore how you can incorporate other local traditions, like plum bread!

"Just back from a last minute 2 night stay in the Stables… The location is breathtaking and the quirky stables conversion to holiday cottage complete with hay [racks] was superb."
Guest comment, TripAdvisor

#GreenTourism Lincolnshire
Is your business working towards improving sense of place? Share it on social media with #GreenTourismLincolnshire
You may also be interested in...
Biodiversity & Green Spaces